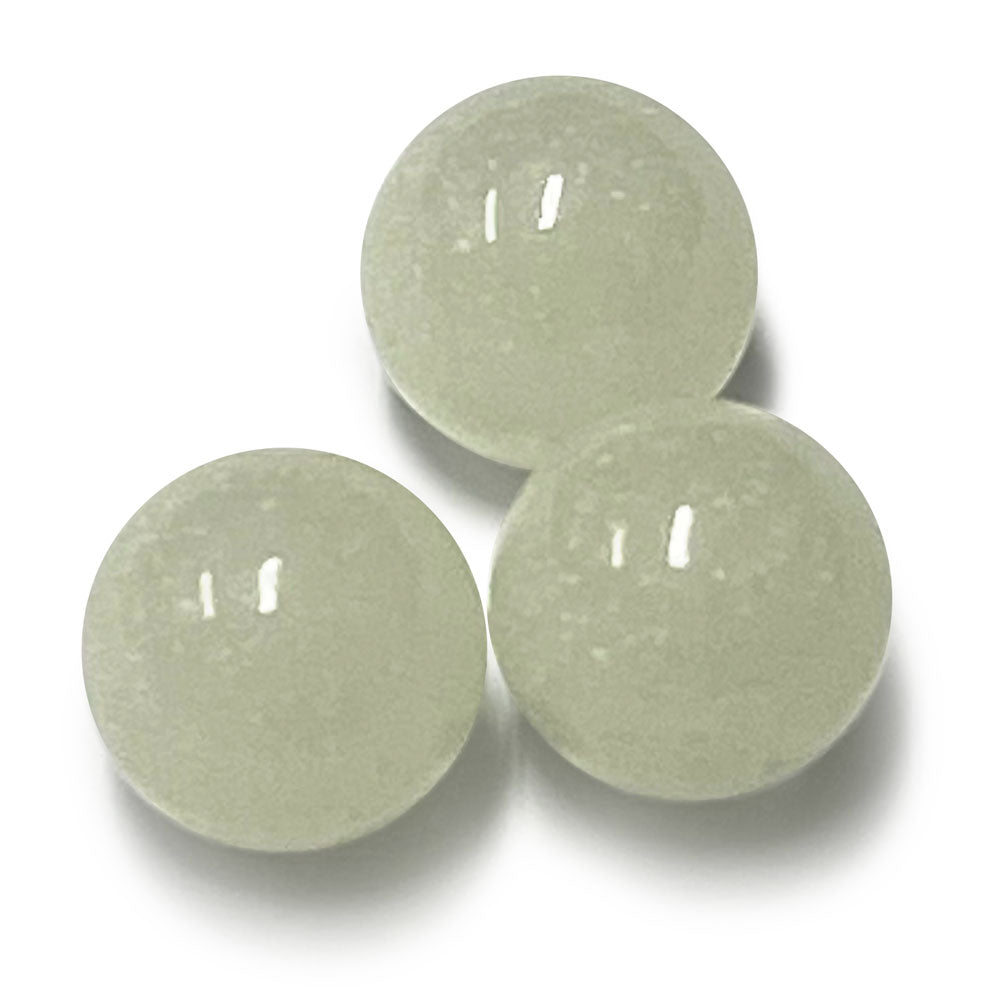 Luminous Terp Pearls (3-Pack)
Elevate your dabbing to the next level with these glow-in-the-dark Luminous Terp Pearls!  These 6mm glass beads help push your concentrates around inside your banger to help melt and vaporize quicker, increase surface area, and reduce burning.  In lower-light situations the luminous pearls can be easier to see, and let's face it - they're cool af!  This is a 3-pack, so if you loose one... fear not.
We also have Multi-Color (white, red and pink) Terp Pearls.