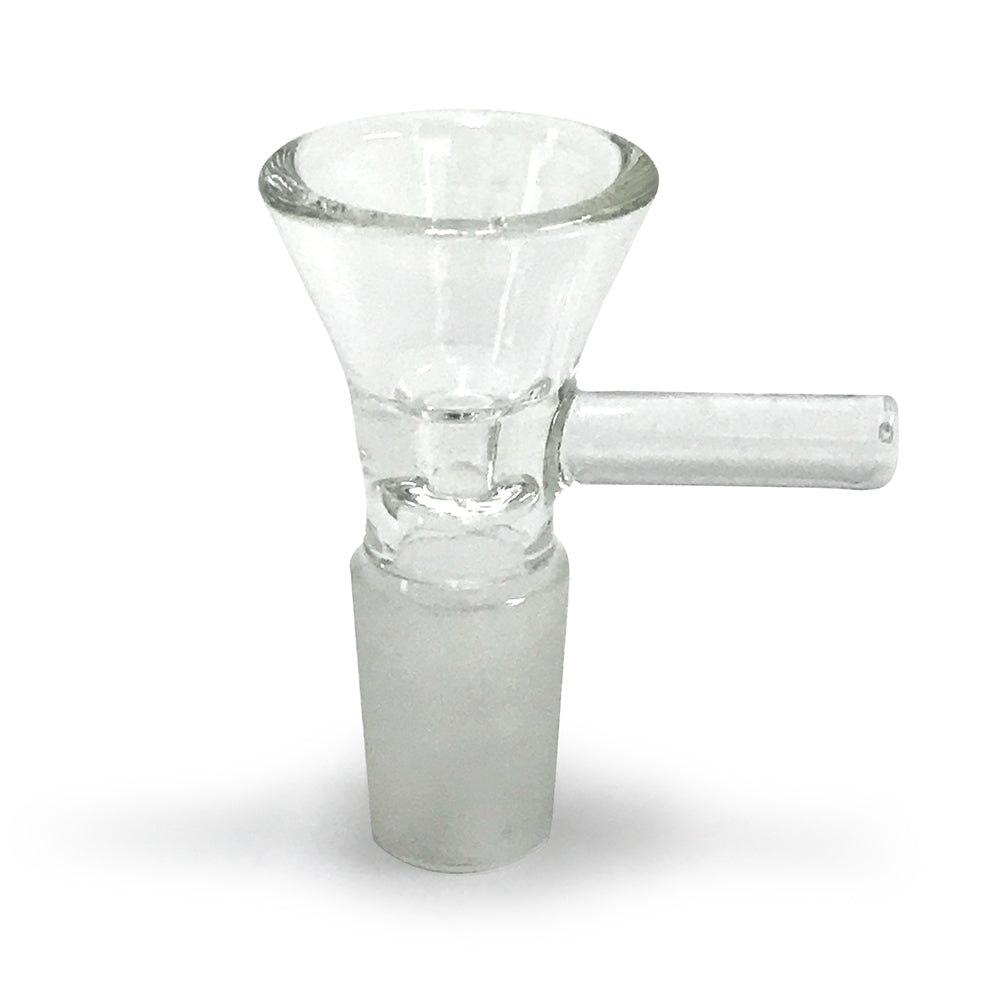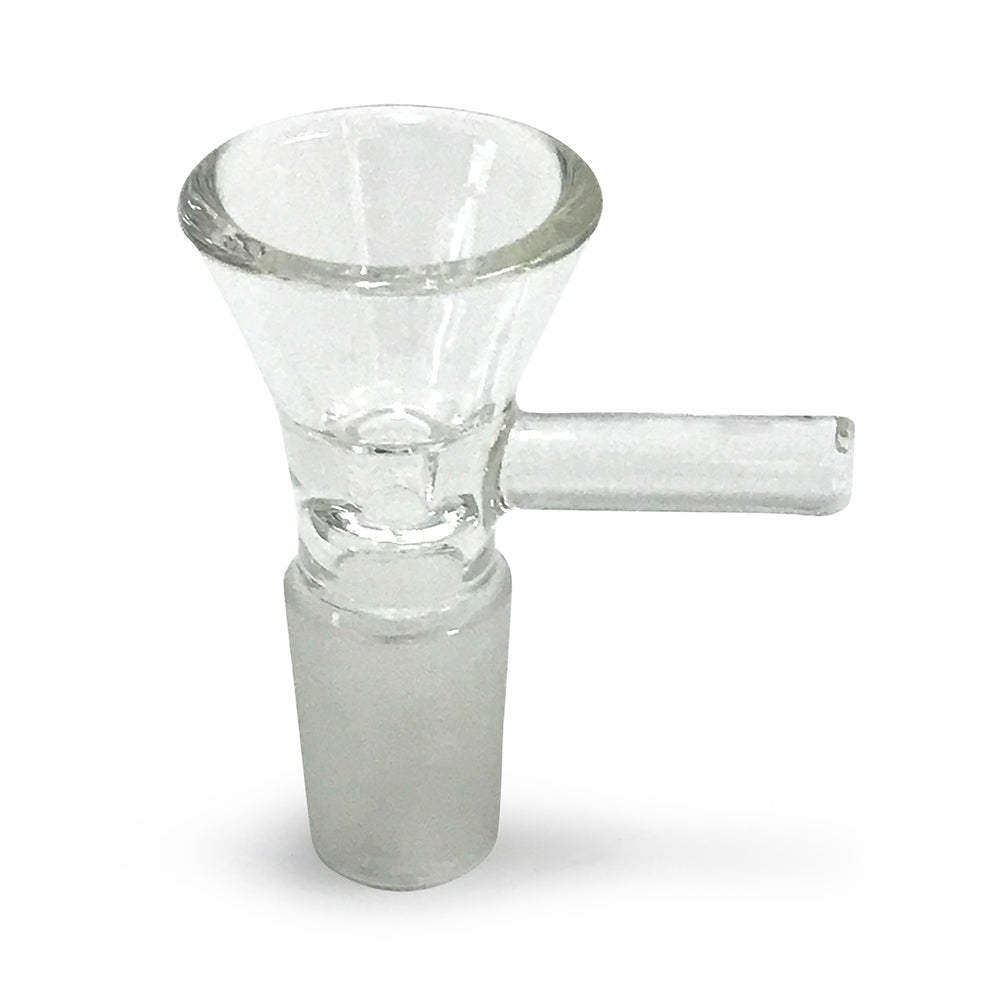 19mm Teacup Herb Holder (Clear, Thick Glass)
If you're looking for a basic, yet solid quality, bowl for your rig then take a closer look at this one.  This is a basic teacup holder, but it's made from a thicker glass so it just feels solid and substantial and not as likely to chip or break as the run-of-the-mill little thin things you normally get free with a new rig, particularly in the lower and middle pricing tiers.  
Of course here at Green Goddess Supply we're all about quality and this bowl is no exception!  It's basic and functional, but built to last.  This is the 19mm version - we also stock a 14mm version here.