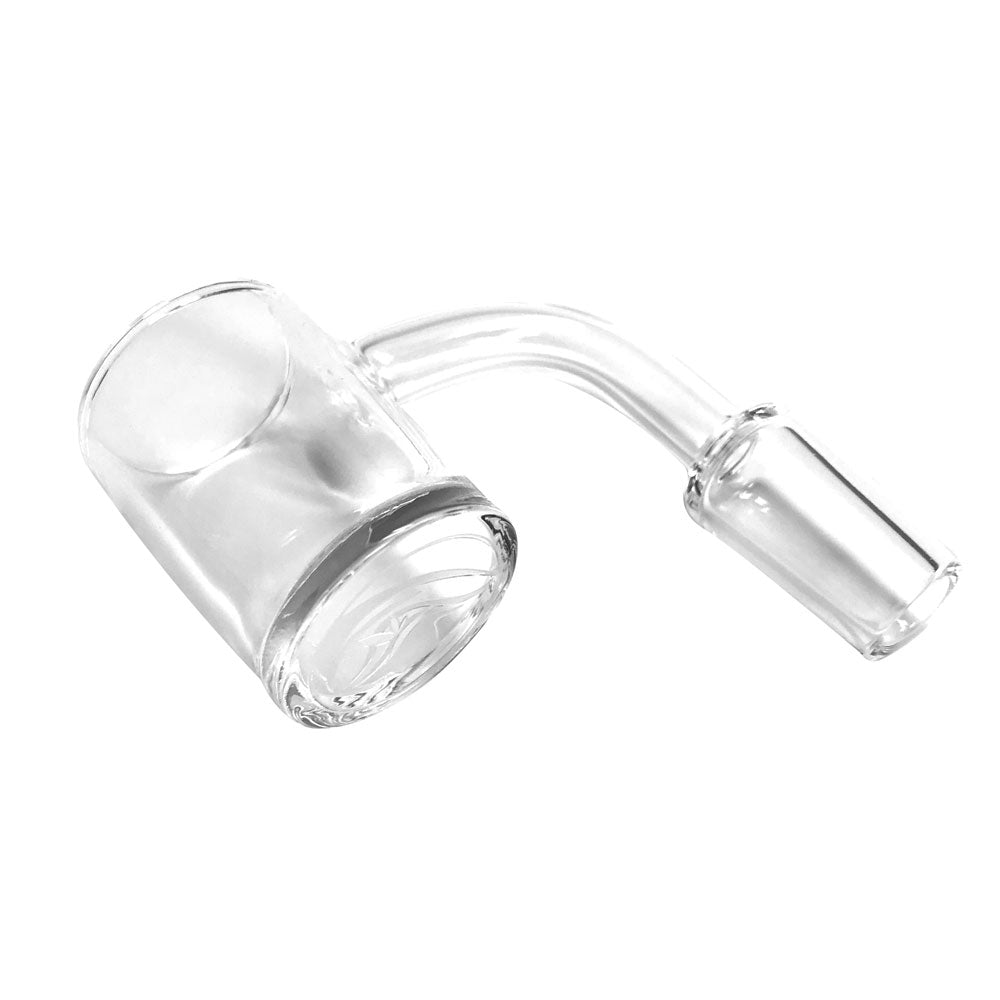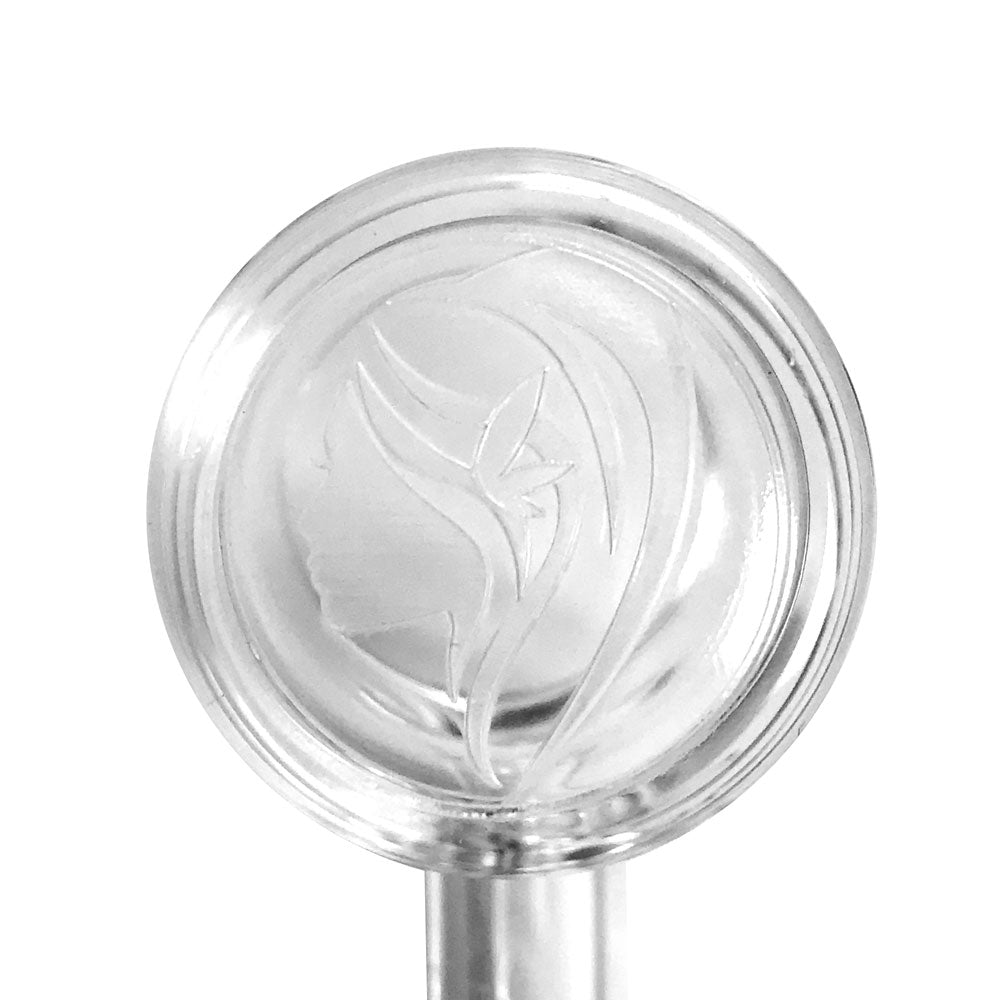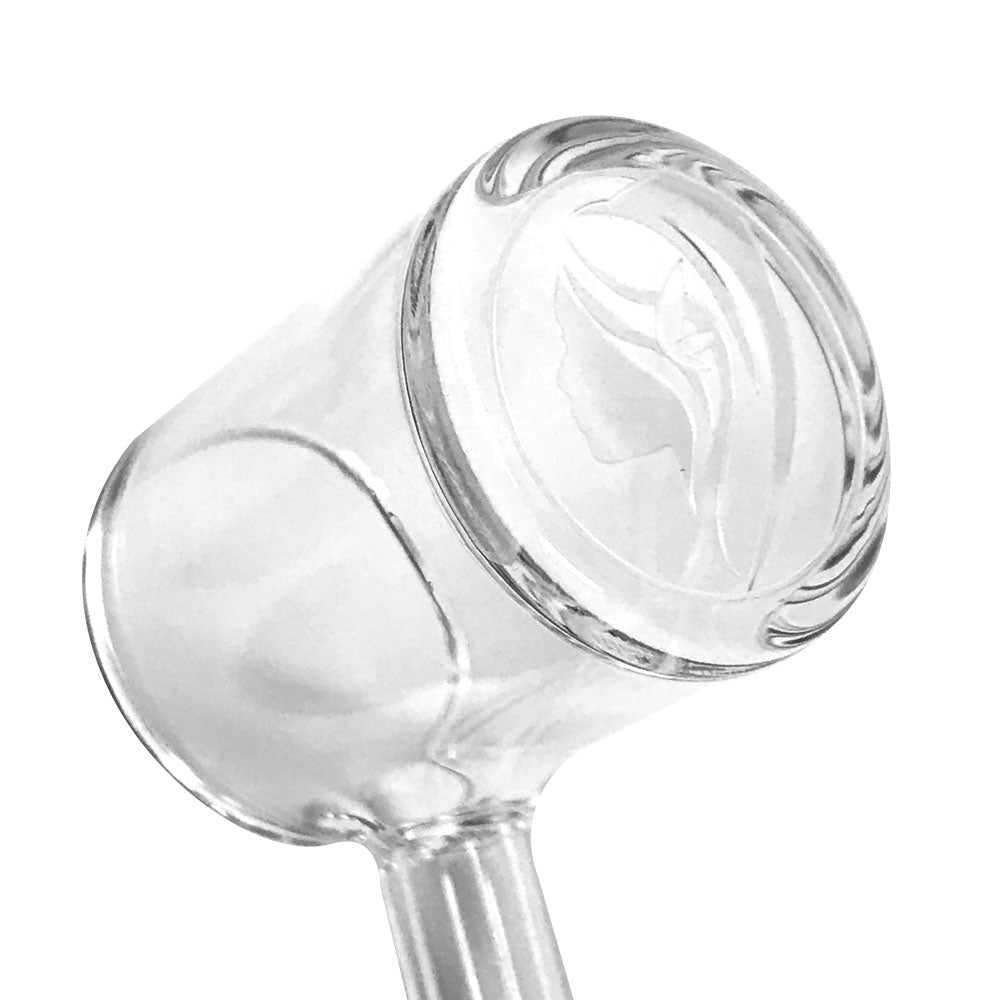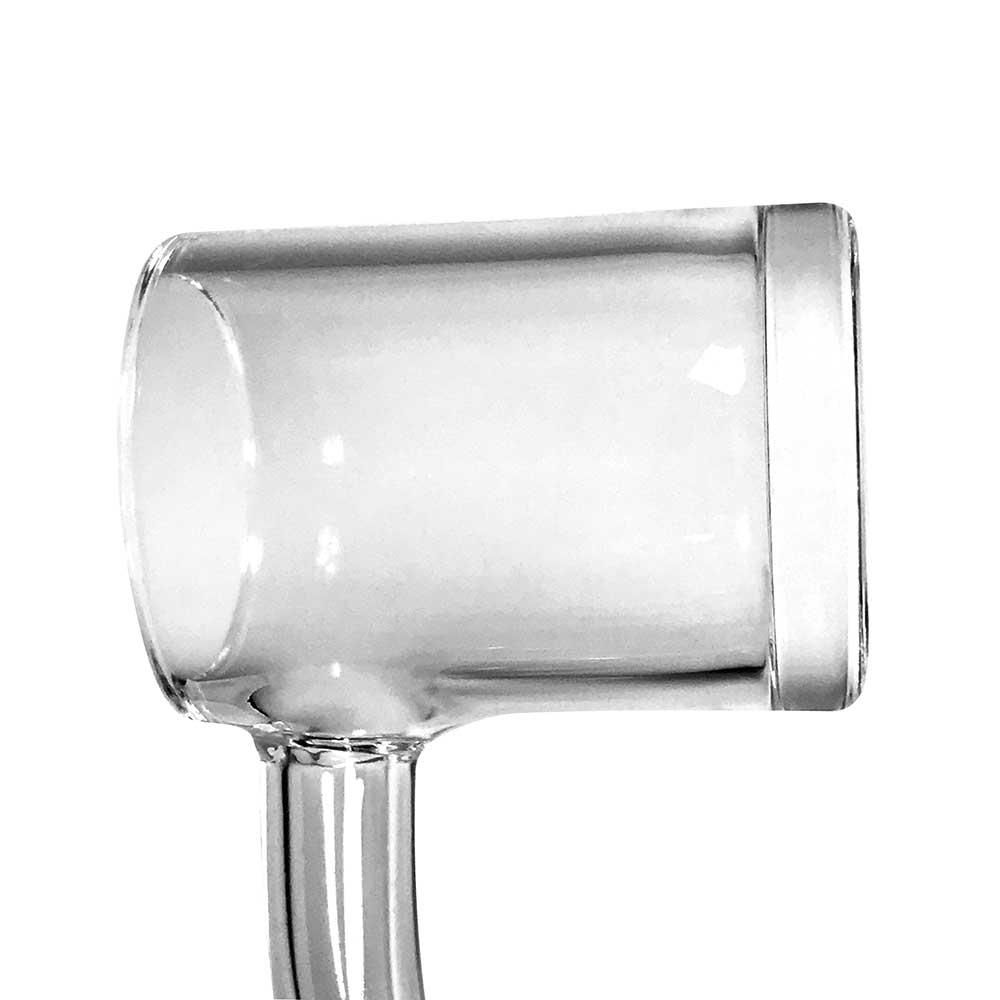 Quartz Banger - 14mm Male 90 degree
Stay lifted with this clear glass quartz banger!  The thick quartz bottom has great heat retention, holding that hot temperature for best vaporization. 
This is a 14mm male with a 90 degree stem, which is the most common for a smaller, portable dab rig.  But we also have larger 18mm male pieces, and female versions of both as well!