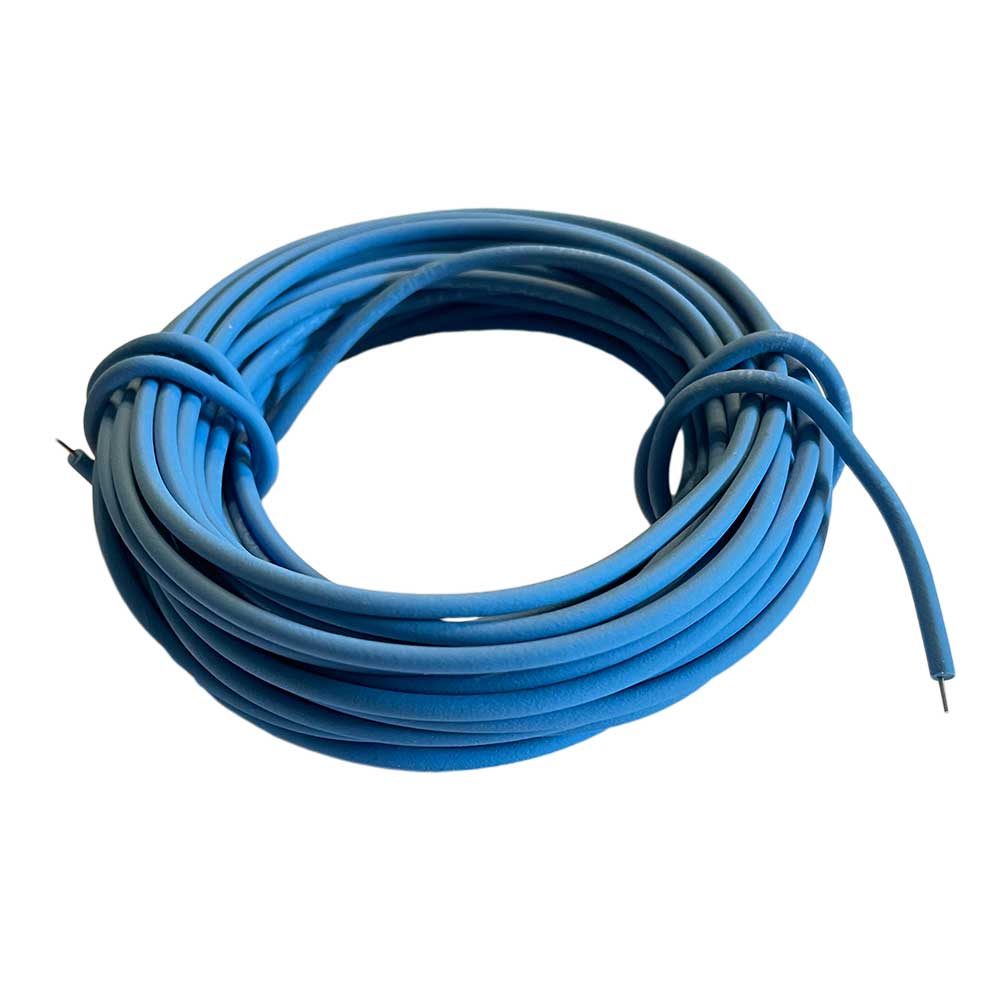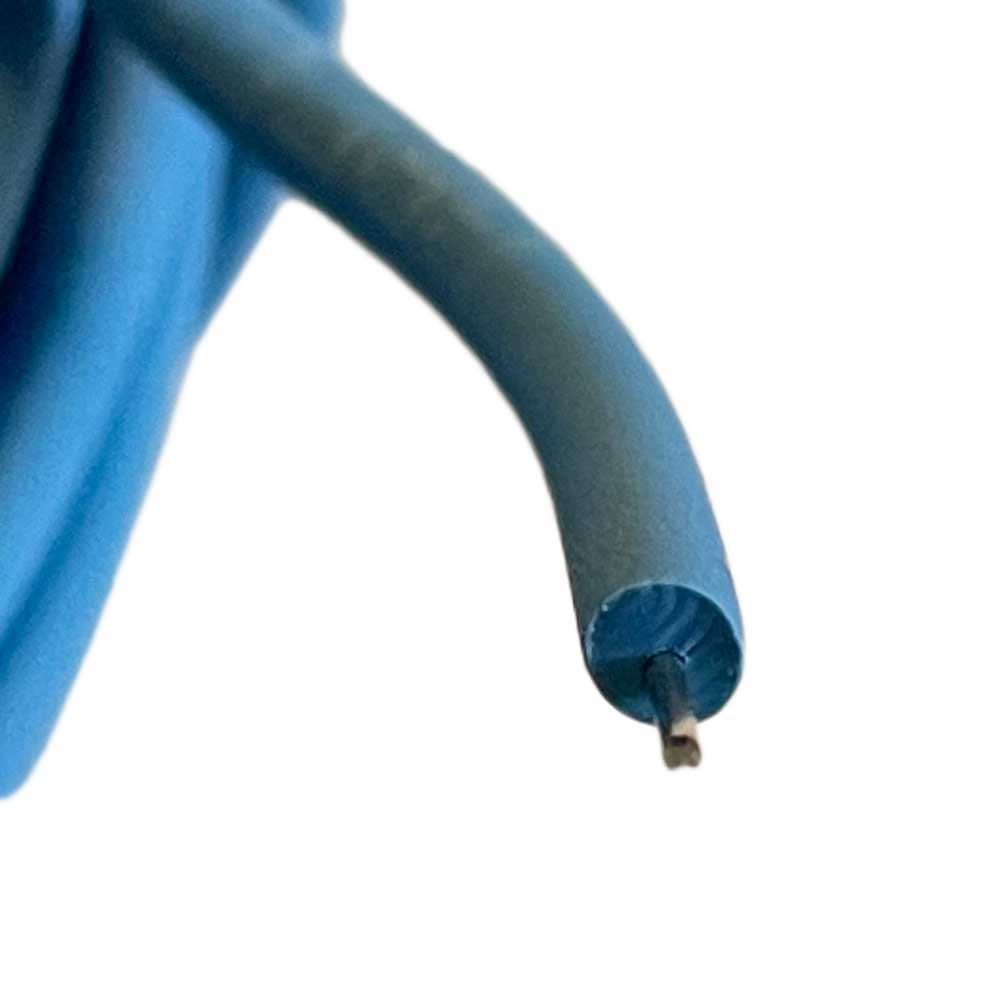 Blue Soft Anti-Microbial Canna Ties 20-Foot Coil
NEW!   This super high quality tie is designed from the ground up, just for growers! 
It's not merely rubber and wire.  The outer sheathing is made of a soft, antimicrobial material to keep your grows clean.  The thick yet soft rubber coating ensures that plants are secured without damaging stems or plant tissue, and without the inner metal wire slicing through.
And speaking of the wire - it's not just a run-of-the-mill wire.  It, too, is a special stainless steel alloy that won't rust or interact with its environment, while also providing pliability (without breaking under normal use) and retaining shape. 
This is a 20' coil.  It can be easily cut into small segments.  Typical usage yields 40-60 smaller 4" to 6" segments, depending upon personal preference.