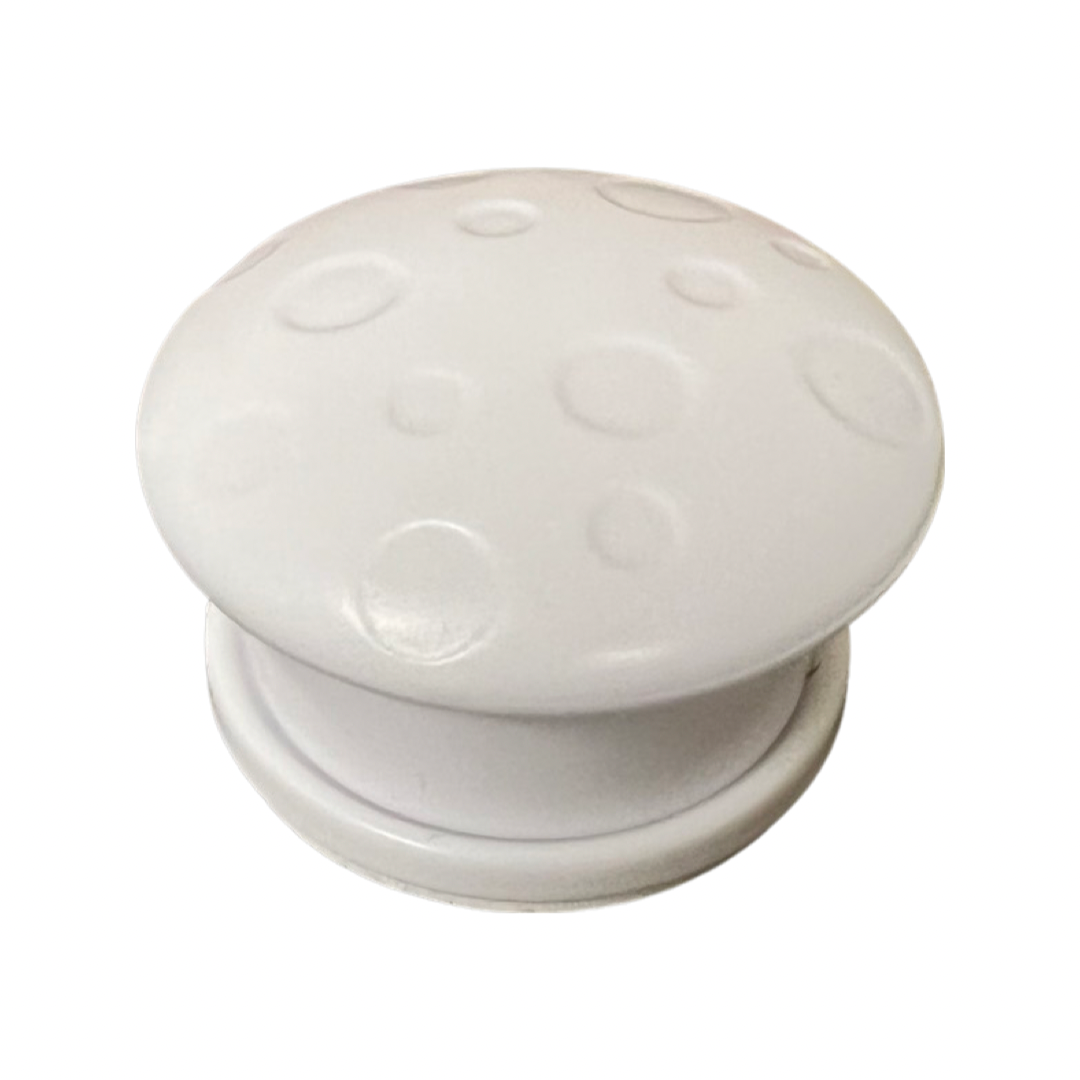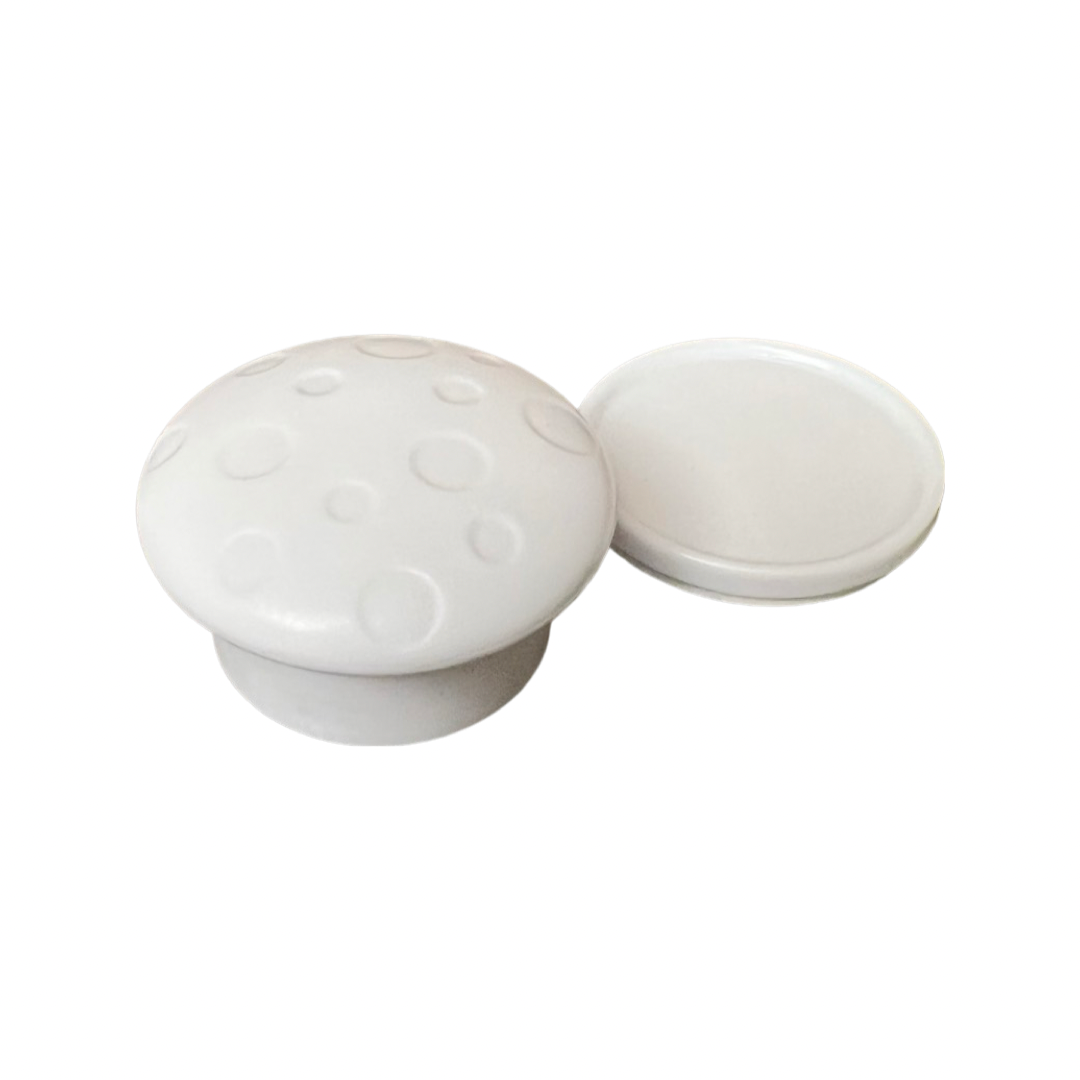 Replacement Child Lock Key Fob
Lose, break or misplace the magnetic key fob for your Armoire?  No worries, we've got you covered!  This is only the key fob itself.  If you need the locking mechanism, check here.
This comes with two pieces - the fob itself, and a small flat disc "holder" (peel & stick holder for the fob).  We typically don't use the holder with The Armoire, but it's included anyway.