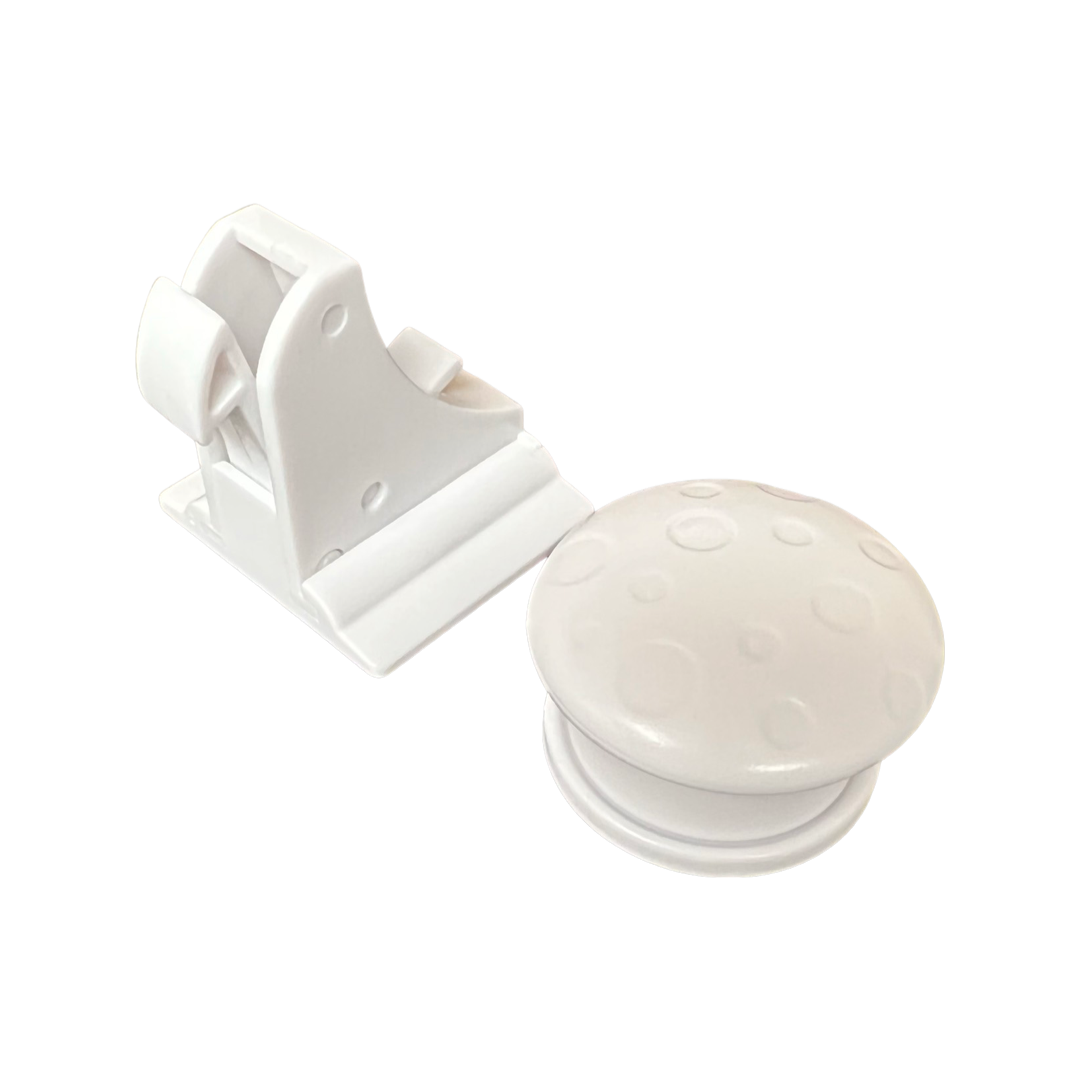 Replacement Magnetic Child Lock (Full Kit)
Broke the magnetic child lock in your Armoire unit?  No worries, we've got you covered!  This is a full kit (locking mechanism and the magnetic key fob) to replace the one originally included in The Armoire.  
Note: If your lock is fine and you just lost/misplaced the key fob you can click here for just the fob itself.